Physical Therapy: Modalities and Effectiveness in Rehabilitation after Injury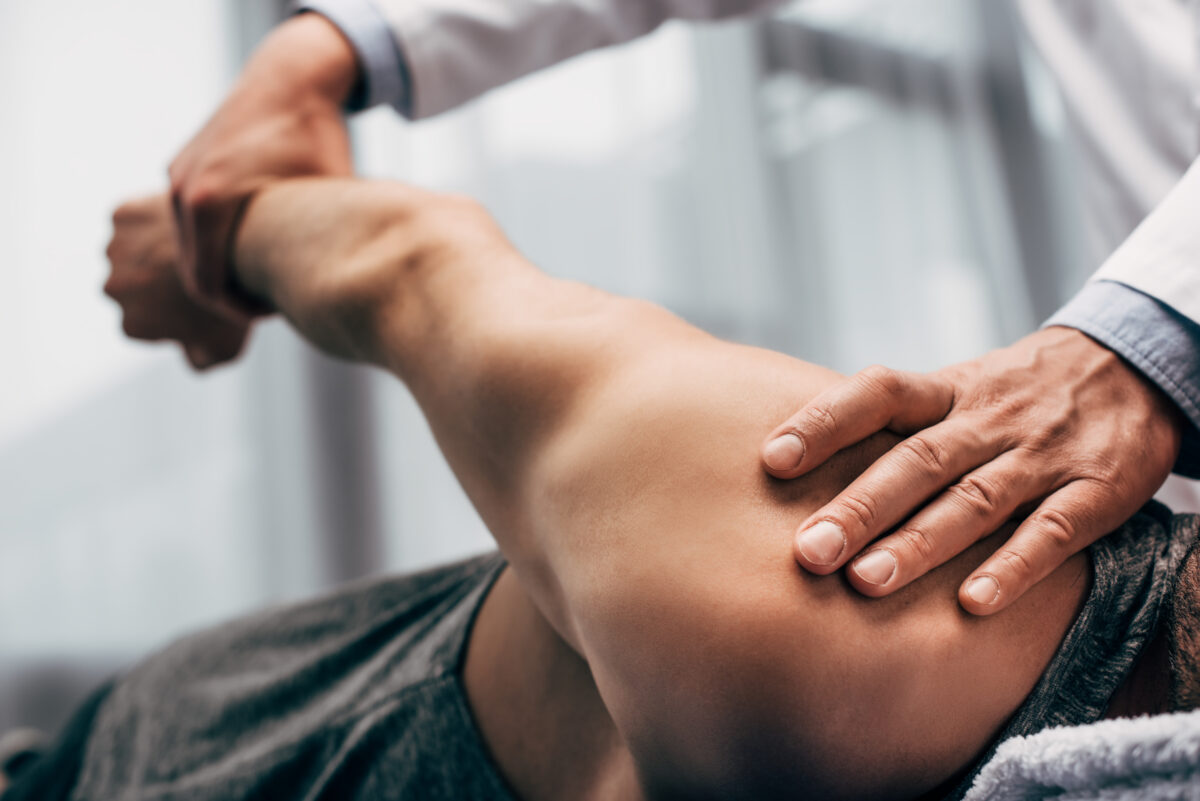 The main rehabilitation modalities after any injury include physical therapy, occupational therapy, and speech/swallow therapy. The specific type of rehabilitation depends on the injury stage as well as short term and long-term goals of function in an individual.
Types of rehabilitation include preventive, which begins after the diagnosis of a life threatening illness or surgery. Restorative rehabilitation attempts to return patients to their premorbid functional status when little impairment is anticipated and patients have remaining functional activity. Supportive rehab attempts to maximize function by augmenting self-care ability and mobility in progressive diseases or injuries. Lastly, palliative rehab attempts to maintain a high level of quality of life as is feasible in terminally ill patients by relieving symptoms which include pain, dyspnea, edema, contractures or ulcers. This also involves comfort and emotional support.
Examples of physical modalities therapists may use include massage, heat, cold, ultrasound, diathermy, manual lymphatic drainage, compression therapy, tissue mobilization, transcutaneous electrical nerve stimulation (TENS) and neuromuscular electrical stimulation (NMES) devices.
In addition to the above conservative modalities, other pain relieving techniques include myofascial release, traction therapy, compression therapy and trigger point therapy.
In all injuries, physical therapists may support balance, joint stability, isometric muscle function, use of orthotics and prosthetics in upper and lower extremity function and will also consider the use of an assistive device to better assist balance and prevent falls.
Most importantly, physical therapists can often help put together a well constructed home exercise program that includes passive range of motion exercises, isometric exercises and strength training therapies. These can be performed either in a land-based setting or in an aerobic pool to further alleviate lower extremity hip, knee or foot pain. Reconditioning the body and muscle strengthening are key in ultimately regaining prior level of function before the injury.
Lastly, it is important to discuss the risks of physical therapy. Physical therapy should be avoided in those with acute fracture or inflammation. Those with metastatic cancer bone disease, high cardiovascular risk factors, severe fatigue, orthostatic hypotension or medical instability should not be performing these modalities. Patients should be assess for clearance by their primary care or physical medicine and rehabilitation physician prior to the start of any skilled based therapy.
References: